5 Amazing Tips and Techniques YOU Should Know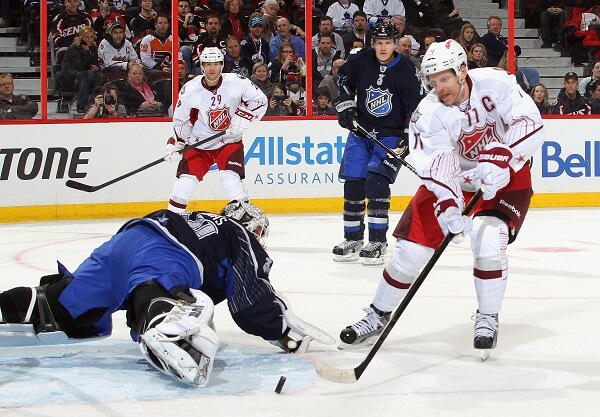 VIDEO: Great Defensive Techniques YOU should Know.  Watch the video below.
FIVE BREAKOUT PLAYS EVERY HOCKEY PLAYER SHOULD KNOW
As a hockey coach and a player I am always trying to become smarter, better, and faster. What some players don't realize is that by knowing your position and knowing your plays you will become a "faster" player. A positionally sound hockey player could be physically slower than every player on the ice, but by being in the right spot and making the right plays he could still have an advantage over the fastest player on the ice.   READ MORE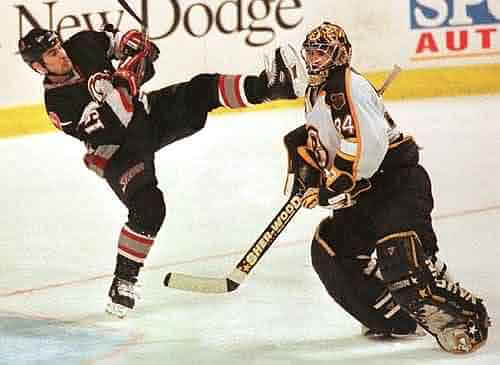 Recently I have been reading the book Hockey plays and strategies by Ryan Walter and Mike Johnston and I have found a lot of great plays, strategies and tactics that are important for any hockey player to know.
CONTINUE ARTICLE & WATCH EXCELLENT EDUCATIONAL VIDEO ON NEXT PAGE