Canadiens, Bruins reveal logos for 2016 NHL Winter Classic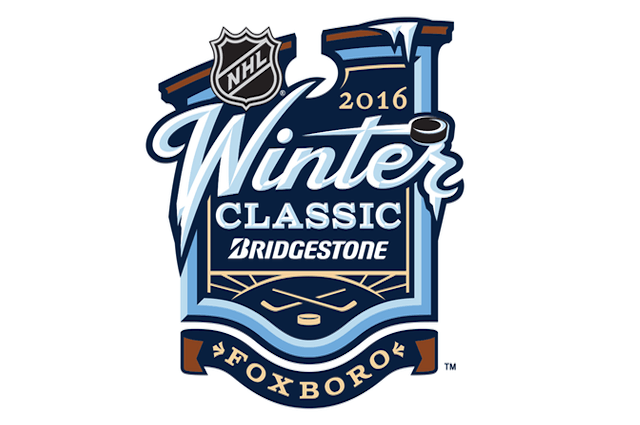 |
NHL Winter classic 2016 team logos
The Boston Bruins and the Montreal canadiens set to take the rivalry to gillette stadium.
The 2016 NHL Winter Classic logo (NHL). (USATSI)
The NHL held a press conference at Gillette Stadium in Foxboro on Wednesday for the 2016 Winter Classic that will take place on Jan. 1 between the Boston Bruins and Montreal Canadiens.
The two teams have yet to reveal the jerseys they will be wearing for the game, but we did at least get a look at the logos for each team, as well as the NHL logo for the event (pictured above). As always, they seem to be going with a retro look, which is fitting given the history of both teams and their rivalry.
This will be the eighth game in the now annual series that started in 2008 with the Buffalo Sabres hosting the Pittsburgh Penguins. It will be the third game in the series that has involved a pair of Original Six teams.
The 2016 game will also be the second time the Bruins have hosted the event (they are the first team to host it twice) after having previously hosted it in 2011 when they beat the Philadelphia Flyers in overtime at Fenway Park.
The other NHL outdoor games this season will take place in Febuary with the 2016 Stadium Series that will feature the Minnesota Wild hosting the Chicago Blackhawks at TFC Stadium on the University of Minnesota campus on Feb. 21. One week later the Colorado Avalanche will host the Detroit Red Wings at Coors Field in Denver. For Minnesota and Colorado it will not only be their first times hosting an outdoor game, it will also be their first time participating in an outdoor game.
By Adam Gretz | Hockey writer
July 29, 2015 3:36 PM ET