How to Get Hockey Players Out of Their 'Comfort Zone'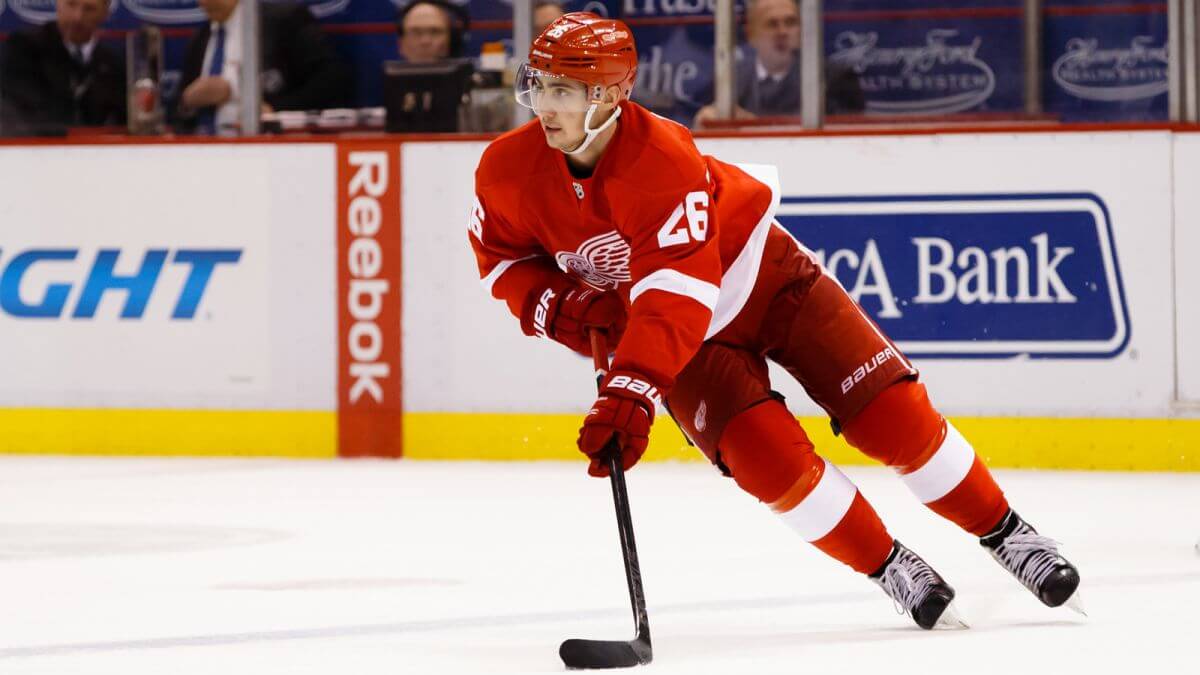 VIDEO: Basic Stick Handling in Vid Below..
This topic was posed by one of Prodigy-Hockey's newsletter subscribers. Specifically, the question was asked: "How do I (Brian Keane) get my students of their comfort zones?" It's a great area of discussion and something I'm sure most coaches and teachers are challenged with regularly. I truly believe that all of my students need to have a specific game plan, teaching approach, psychological approach.
In that light, what I've tried to do is make sure the students feel comfortable with me and the group, thus creating a safe environment. Admittedly, it does not work 100% of the time especially right out of the gates at the start of the season.
WATCH AWESOME VIDEO & READ MORE ON NEXT PAGE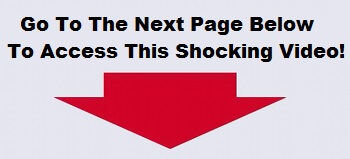 About The Author
Penalty Box
Hockey is a family of sports in which two teams play against each other by trying to maneuver a ball or a puck into the opponent's goal using a hockey stick. In many areas, one sport (typically field hockey or ice hockey is generally referred to simply as hockey.