Review the Recap between Blackhawks and Predators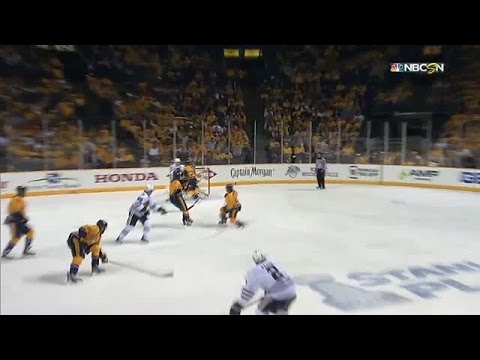 Video: Postgame Recap- Blackhawks vs Predators. Watch the video below.
Behind a three-goal second period, the Blackhawks defeated the Predators 4-2 on Sunday in Game 3 of their playoff series at the United Center to take a 2-1 series lead.  READ MORE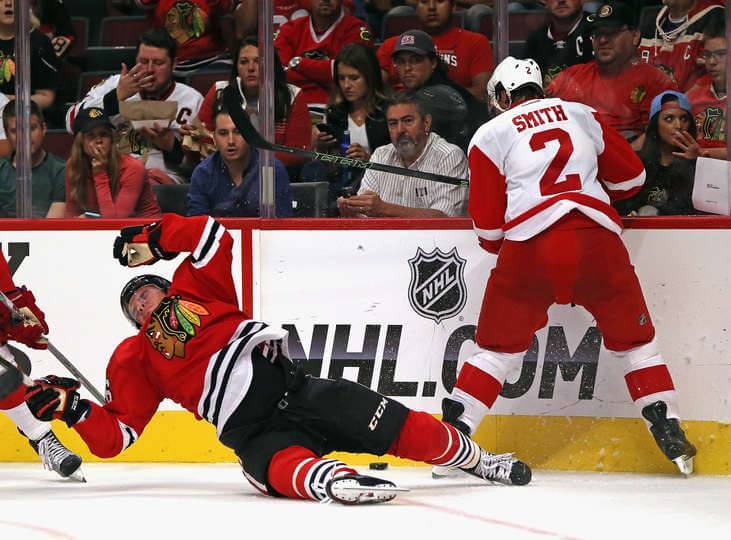 Game 4 is Tuesday at the United Center.
Coach Joel Quenneville made a few changes to his lineup in addition to starting goaltender Scott Darling over Corey Crawford.
CONTINUE ARTICLE & WATCH THE POST GAME RECAP OF BLACKHAWKS vs. PREDATORS