Why Hockey goon's devotion to fights degrades the sport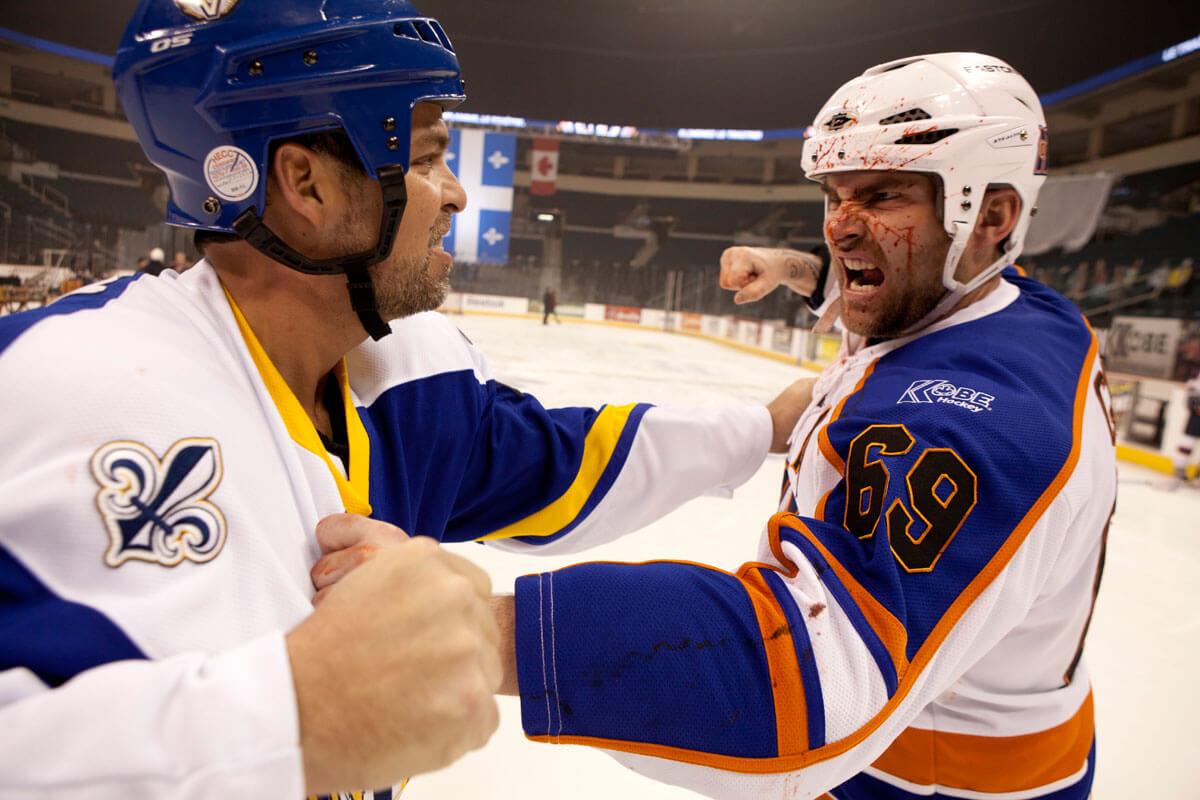 |
Video: Best hockey fights. Watch the video below.
So here's something about hockey, I'm not really supposed to say: I like Brandon Prust.When he was with the Rangers, he was always a nice guy to be around. He was funny, he was approachable, he could be insightful. He was a rugged winger, one of the guys who exemplified the team's "Black and Blueshirts" persona.  READ MORE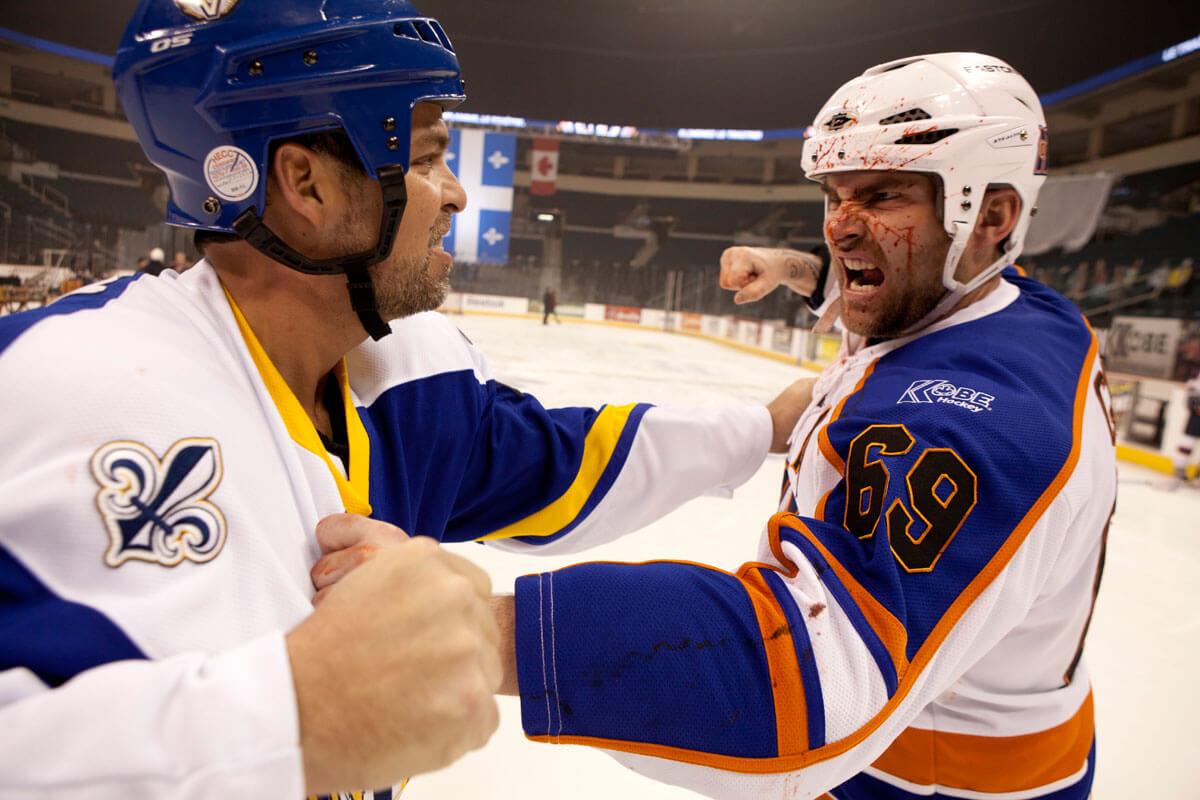 When I heard he was credited with writing a piece for the Players Tribune website, I was intrigued. Then I saw it was in defense of fighting in the hockey: NHL, and I cringed.
READ MORE & WATCH WILD & SPECTACULAR HOCKEY FIGHTS ON NEXT PAGE