Best NHL Fights Video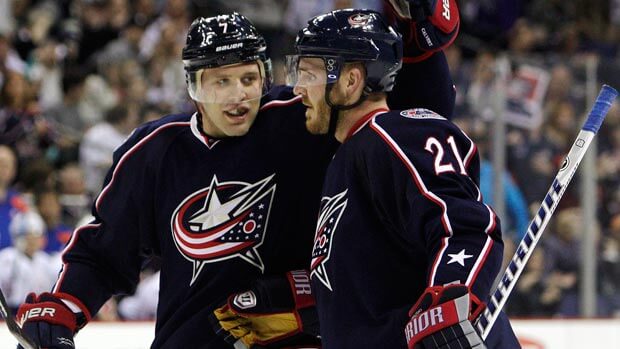 Video: Best NHL Hockey Fights. Watch the video below.
Playoff spots are hotly contested and tempers flare during the stretch run of the NHL season. Sometimes a fight can spark a team to victory, but some players haven't been too smart about picking a dance partner.  READ MORE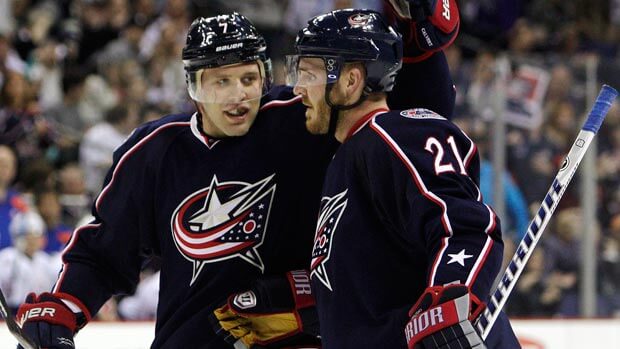 Remember Detroit Red Wings defenseman Brendan Smith challenging Boston Bruins behemoth Zdeno Chara in the 2014 Stanley Cup playoffs?
GO TO ARTICLE & INSANE VIDEO ON NEXT PAGE