Remembering the 'RUSSIAN ROCKET"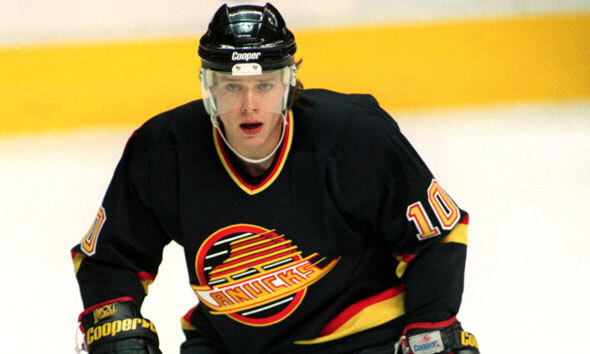 WATCH VIDEO: Pavel Bure the fastest and most exciting player to ever play in the NHL
Pavel Bure is a retired Russian professional ice hockey right winger. Nicknamed "The Russian Rocket" for his speed, Bure played for 12 seasons in the National Hockey League (NHL) with the Vancouver Canucks, Florida Panthers and New York Rangers. Trained in the Soviet Union, where he was known as "Pasha" he played three seasons with the Central Red Army team before his NHL career.
Pavel Bure was one of the rarest talents in NHL history.As one of the best young Russian players in the world, Bure joined the Vancouver Canucks for the 1991-92 season as someone who was expected to help the franchise win its first Stanley Cup.
From the moment he stepped onto the ice as an NHL player, he immediately showed the remarkable skills that would help make him one of the most electrifying players of his generation.
VIDEO ON NEXT PAGE